Showcase Magazine Staff Photographer
I am passionate about photography and being part of the local community, two interests that I combine as the Showcase Magazine staff photographer. A few years ago, I met the publisher and owner, Robin Lucas, through a fellow photographer. She is an incredible boss babe, and I love working as a photographer for a woman-owned magazine. I am all about female empowerment and giving back to the community, which are both valued at Showcase.
Building Community
As the staff photographer for Showcase, I cover events for them all over the South Sound. I simply love shooting local events and making connections. We have an ah-mazing community, and everyone I meet through covering stories and business shots has reinforced that. So many of Showcase Magazine's events are centered around giving back to the community and raising money for philanthropic causes.
Featuring Local Businesses
The magazine has also featured stores and businesses that are bringing important services to the South Sound. I love learning more about these businesses and getting to know the families that run them. As a staff photographer, I had so much fun touring the Almond Roca factory, meeting the staff at Eye Candy Optical, and exploring the new media center at Light Dental Studios.
I also got to take a peek at two new shops – Owens Meats at Point Ruston and Naturepedic Organic Mattress Gallery – when they first opened their doors.
Being the staff photographer for Showcase has taken me all over and introduced me to people I may not have met otherwise. It is so much fun doing headshots for local business owners and the staff. I get to capture entrepreneurs in their element.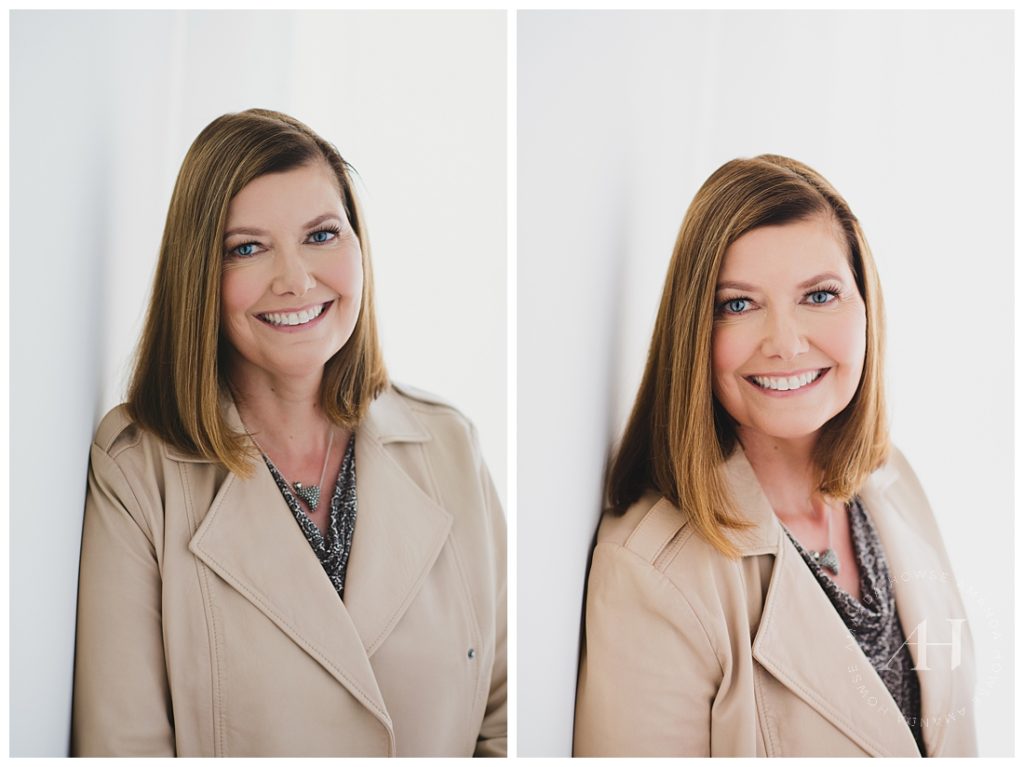 Family Connections
Some of you know that in addition to being a wedding and family photographer, I am also a senior portrait photographer. I have been lucky enough to get to know Robin more by doing portraits for her family. I am so grateful she trusted me with her youngest daughter's senior portrait session! You can see Morgan's fun Point Defiance senior portrait session on the AHP Blog here. The Lucas family is incredible, and it has been so fun watching Morgan and her siblings grow up.
Showcase Magazine
You can keep an eye on the Showcase Magazine Instagram and Facebook pages to follow along during fun events. You can also subscribe to the magazine through their website. It's such an awesome publication, and it celebrates the community we are a part of.
Let's Connect
If you want to chat more about the business photography I offer, please reach out on my website. You can also reach me by email at [email protected], or call/text me at 530-412-0730.